Smul™ brings you the The Best Luxury Car Air Freshener made with premium materials and long-lasting fragrances to elevate your drive & complement your elegant ride. We bring craftsmanship, engineering and performance to our car freshener line.
We started Smul to disrupt the outdated car air freshener market. Gone are the days of cheap gas station car fresheners that lack style and longevity.
Empowered by car owners and enthusiast we engineered a quality product that is luxurious in design and minimalistic in practicality. Our car air freshener is delivered with a holder that can easily attach to a car vent, and can be switched on & off to increase efficiency.
We are a Canadian company that is on a mission to change the way you think about car air fresheners, by delivering a premium product, with lasting scents that will impress both you and your passengers.
Our vision is to be the number one car air freshener in the world.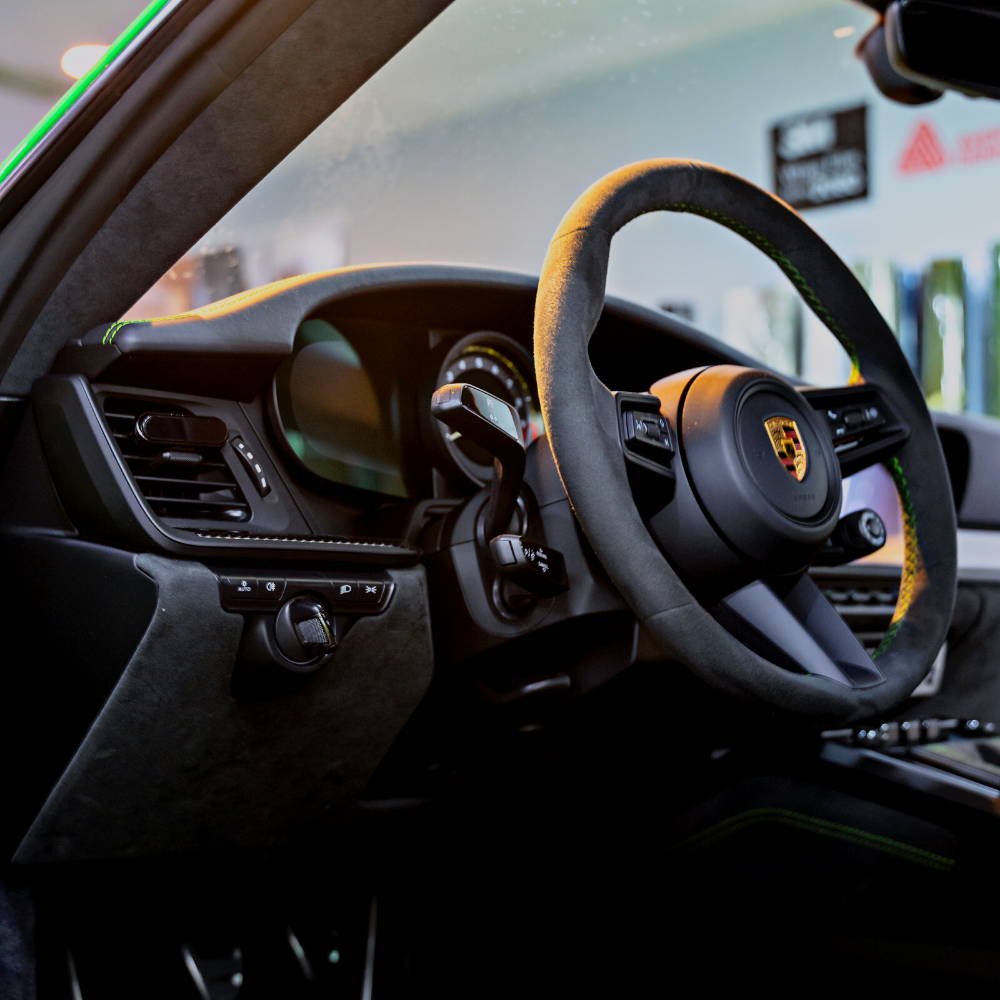 Our team studied aromatherapy in great depth and formulated fragrances that are made with the purest essential oils.
We stayed away from artificial chemicals, toxins and allergens.
Aromatherapy is proven to boost feelings of relaxation and ease stress and anxiety.
With our influence and appreciation for Scandinavian design and culture, we decided to name our company Smul as it means calm and quiet in old Dutch.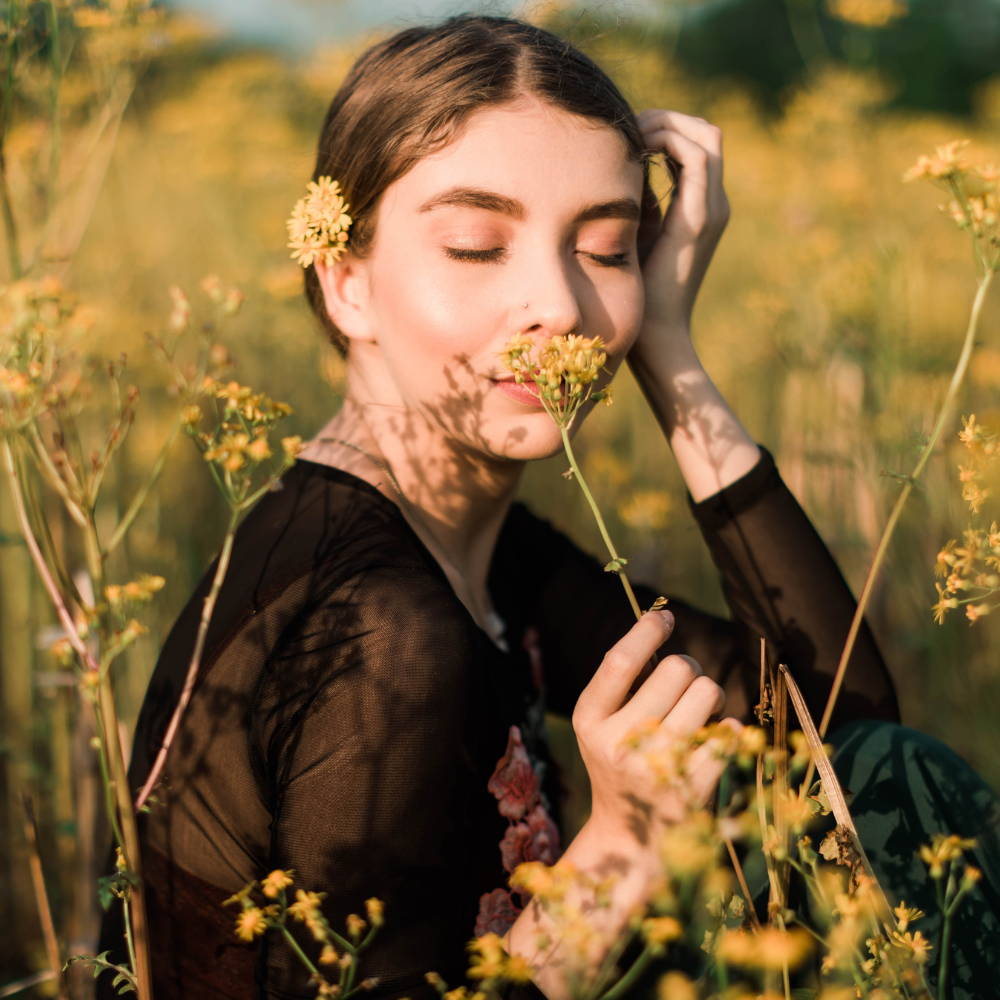 JOIN US ON SOCIAL.
SHARE. FOLLOW. CONNECT. #SMULSTORE.